SKU

3X3-AC-22Q4-10

Category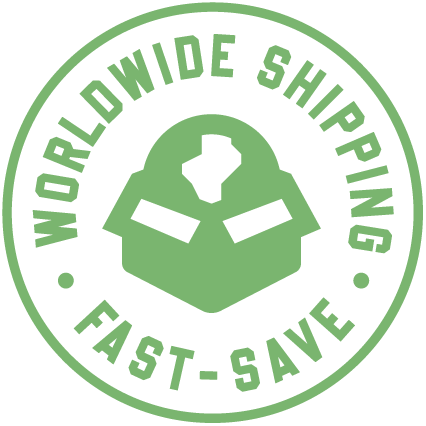 Description
REPRESENT 3X3 IN THE STREETS!
For a beautiful day in the sun, this 3x3 cap will be a stylish and comfortable option. Being the best version of ourselves in the most moral and honest way possible was all we set out to do. We came together to promote the things in which we all truly believe. 3x3 the basketball game we love to represent. 
WHY DO YOU NEED THE 3X3 ESL SNAPBACK CAP™?
The 3x3baseball cap is designed to meet the demands of our best pros while keeping the regular athlete in mind. They were developed, tested, and inspired by our community and 3x3 professionals. Performance and style combined. 

WHAT MAKES THE 3X3 ESL SNAPBACK CAP™ SPECIAL?
ESL Snapback Cap™ covers your head from wind, rain, and cold in addition to providing sun protection. This advantage works by preventing skin damage. 
Fit:
Fabric:
SHOP WITH CONFIDENCE
Ship & return
Shipping
See conditions and procedure in our refund policy
ESL Snapback Cap™
Status:
In stock
Out of stock
SKU

3X3-AC-22Q4-10

Category
Recently Viewed
You haven't viewed any product yet.