Our Story
An athletic lifestyle brand that you can wear to the court, on the court or in your everyday life. It's time to bring high quality products to the players and 3x3 enthousiastst. A sportwear brand as cool as the game.
Quality materials
Organic cotton, and custom design fits
TIME To ACT
Support your favorite sport and get your goods
Secure payment
Guarante 100% secure payment online on our website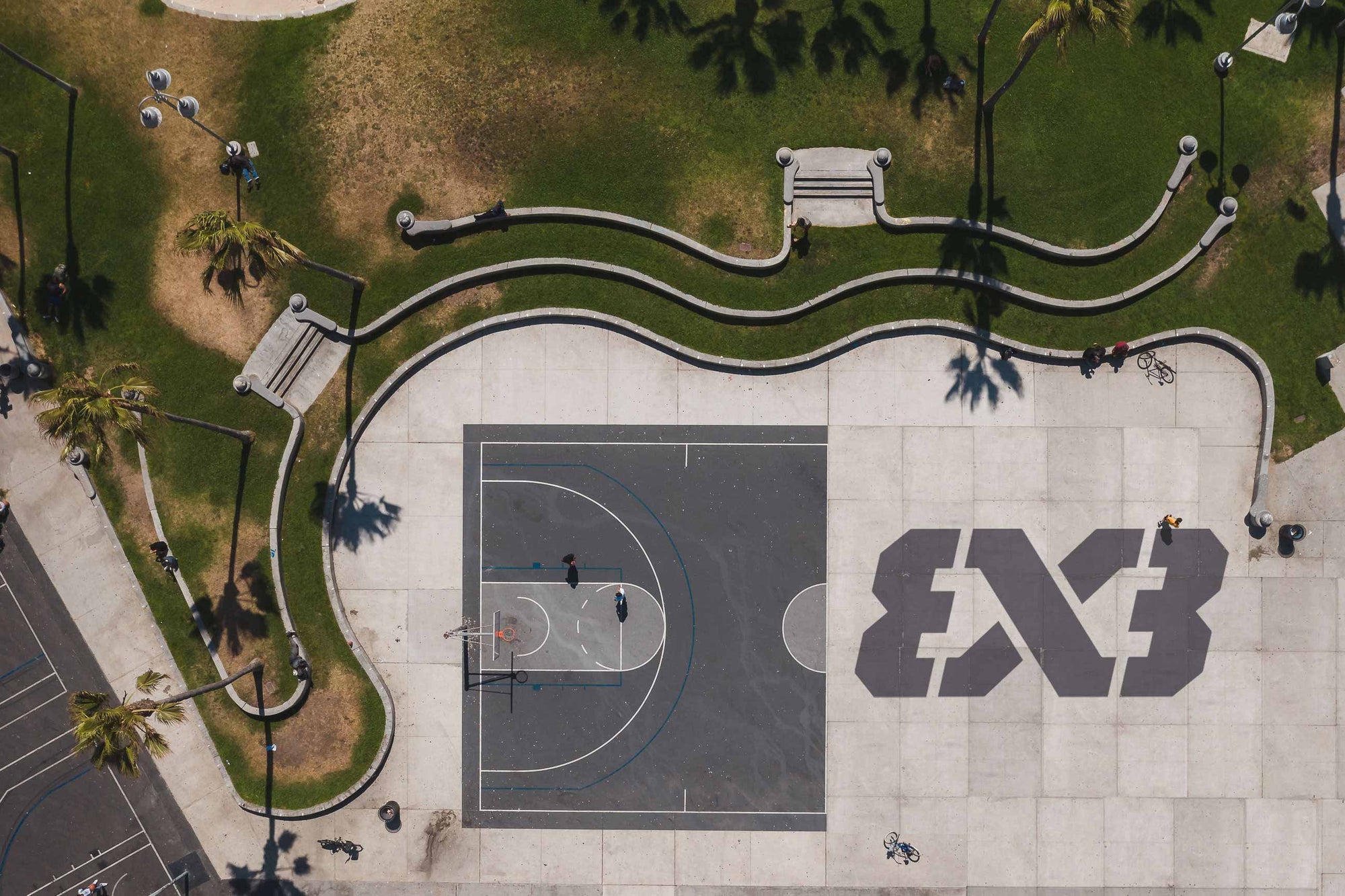 The company
With a strong sense for the 3x3 community and lifestyle. The 3x3 brand was born. Our passion for 3x3, the environment & unique athletic design brought our vision to life.
Our products are made for 3x3 players and 3x3 enthousiasts. Bringing high quality products is our mission. We as a company invested to be as sustainable as possible. With organic cotton as the base for our designs, we believe that is the best strategy. Always striving to inspire and to be inspired. While we are bringing 3x3 to the world.
EST. 2022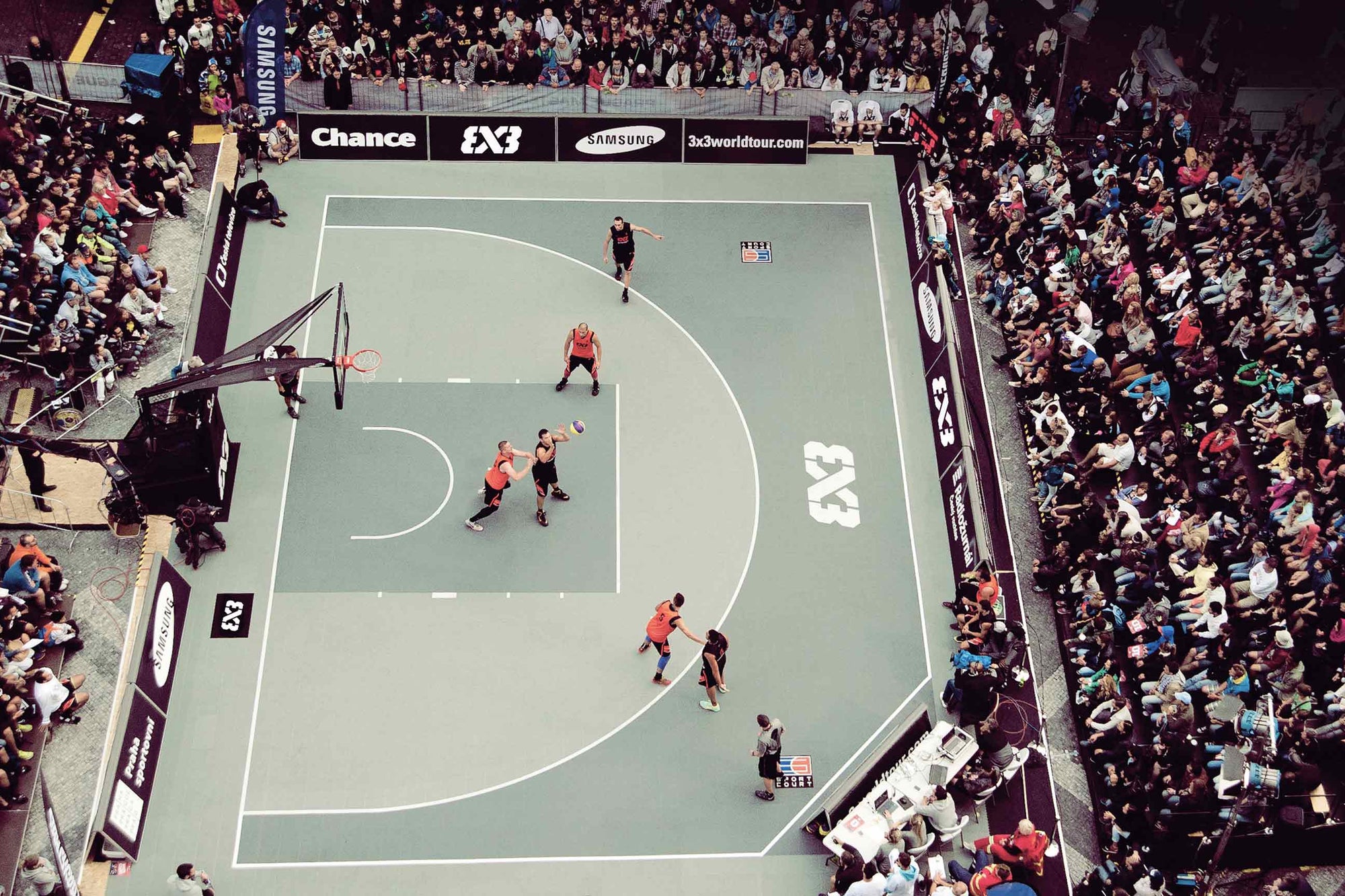 The game
Mostly played outside and always on a half-court with 3 player on each team. The first team that scores 21 points wins. It's action packed and very dynamic. The game has a total lengt of 10 minutes , so every second is important. The shot-clock is only 12 seconds ,you better get your shot off. 3x3 by FIBA the International Basketball Federation is the fastest growing urban team sport in the world. It's played in 119 countries and FIBA is hosting tournaments every continent. World tour is city competition and their is also World Cup competion each year.
3x3 entered the Olympics in Tokyo 2021 edition and will be from now on an Olympic discipline. Next Olympics will be 2024 in Paris, France with the location place de la Concorde 3x3 will be one of the high-lights of the next Olympic Games.
From the streets to the Olympics
C-you there