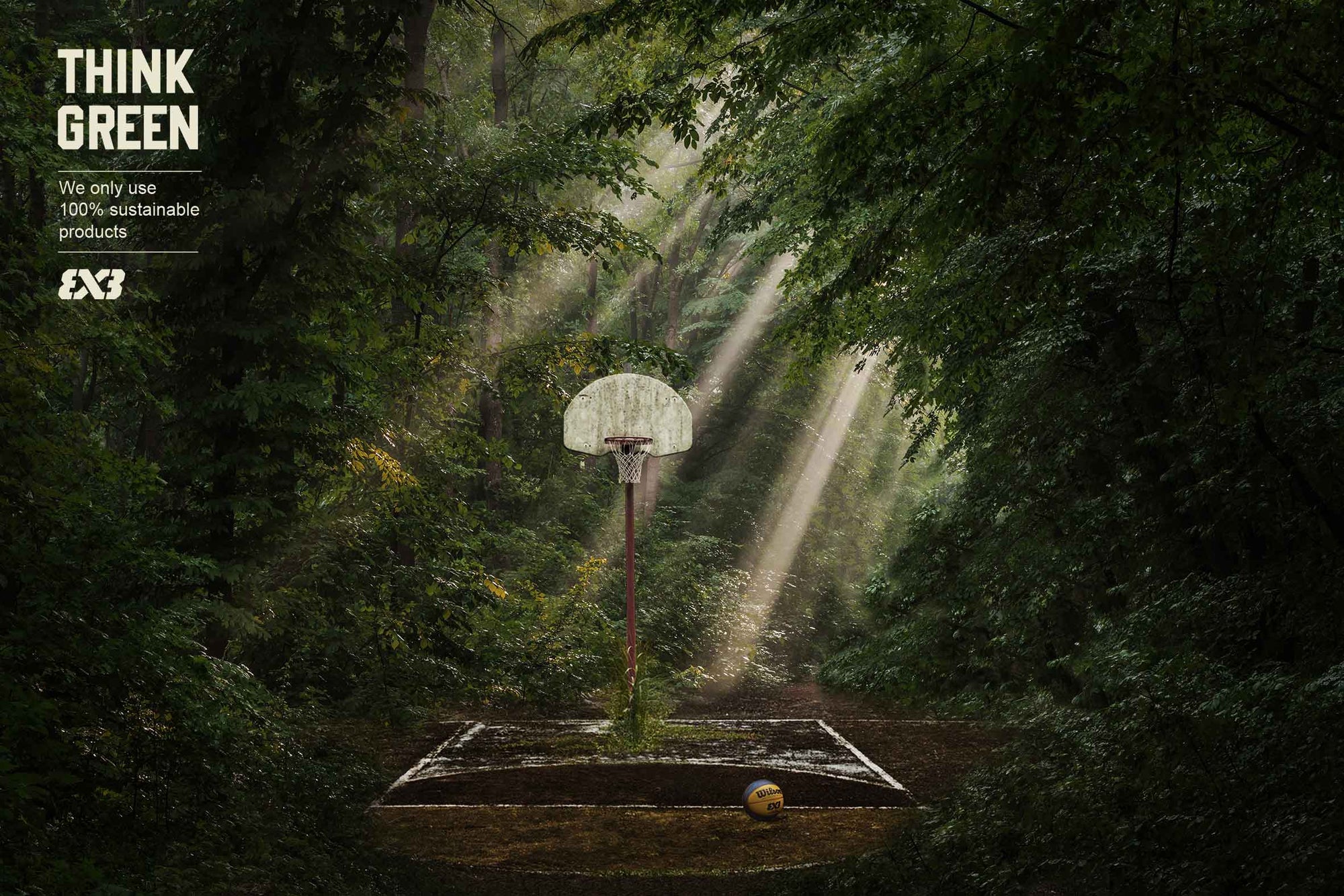 Beyond the Court: How 3x3 is Changing the Game of Sustainable Apparel
At 3x3, we understand the importance of protecting our planet and the urgency of taking action to address environmental issues. That's why we have made sustainability a core value of our company. We believe that there is no time to lose when it comes to creating a cleaner world. Every day, we are committed to making a positive impact on the environment through the design and production of our apparel.
From the materials we use to the way we package our products; we think green in everything we do. All our products are made from 100% sustainable components, such as organic cotton and recycled fabrics. We also use eco-friendly dyes and processes that minimize our carbon footprint. In addition, we strive to reduce waste by using repurposed materials for our packaging and shipping materials. Even small changes can make a big difference, and we are always looking for ways to lead by example with our operations.
We know that you care about the environment as well, and we are pleased to be able to offer products that are both stylish and kind to the Earth. Our clothing not only looks great on and off the court, but also helps to promote a society that we can all be proud of. Join us in our commitment to ethical and responsible business practices. With 3x3, you can play basketball while knowing that you are making a positive and long-lasting impact on our surroundings.
Just like in the game of 3x3, when it comes to saving our planet, there is no time to lose. Every second counts, and every step that we take matters. Working together, we can create a more sustainable future for generations to come.