SKU

3X3-WTSHORTS-23SS-02-GREEN-L

Category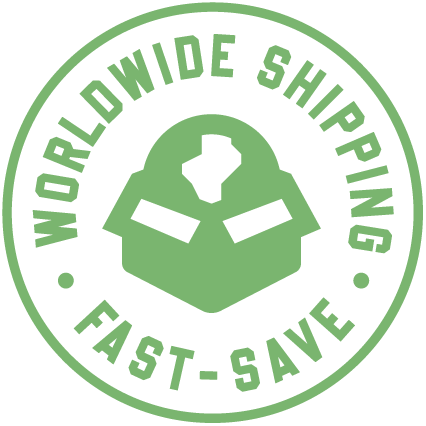 Description
High-quality basketball short. Whether you're a 3x3 player, an athlete, a casual player, or just a fan of the game, this the perfect short for you.

Our shorts are made with top-quality materials that are breathable, lightweight, and moisture-wicking to keep you comfortable on the court. They are durable enough to withstand even the toughest games.
Fully sublimated printing. with inner lining, performance cut, 100 % polyester
Ship & return
Shipping
See conditions and procedure in our refund policy
World Tour 2023 Shorts - Green
Status:
In stock
Out of stock
SKU

3X3-WTSHORTS-23SS-02-GREEN-L

Category
Recently Viewed
You haven't viewed any product yet.