SKU

3X3-LS-22Q4-08-XL-F

Category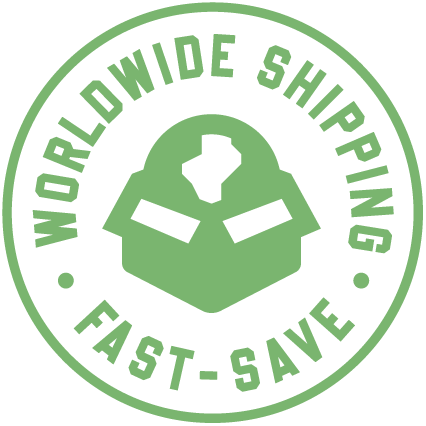 Description
THIS NO TIME TO LOSE T-SHIRT WILL MAKE YOU STAND OUT!
Are you looking for something that will make you stand out? our NO TIME TO LOSE T-shirt is a phrase that matches the game and current lifestyle very well. In a 3x3 game you don't have any time to lose neither as a player or a fan. The games are quick , maximum 10 minutes , first to 21 wins. Also in current day and age we don't have any to lose when it comes to environmental causes. We feel strongly about making the world a better place. Where sport, nature friendly lifestyle is combined. 
WHY DO YOU NEED THE 3X3 NO TIME T-SHIRT™?
Just your regular smooth, comfortable, wardrobe essential, Size larger if you like a looser fit because they are regular fit, or visit the 3x3-shop size chart if you require more information.
WHAT MAKES THE 3X3 NO TIME T-SHIRT™ SPECIAL?
Super breathable:

They are made of 100% single-jersey organic ring-spun combed cotton. The sweat-wicking ability ensures that your shirt stays dry while you wear it.
Fit:
Fabric:
White, 100 % organic cotton

100% Single jersey organic ring spun combed cotton,

200 gsm.
SHOP WITH CONFIDENCE
Ship & return
Shipping
See conditions and procedure in our refund policy
W No Time T-shirt™
Status:
In stock
Out of stock
SKU

3X3-LS-22Q4-08-XL-F

Category
Recently Viewed
You haven't viewed any product yet.