SKU

3X3-AC-22Q4-12-37/38

Category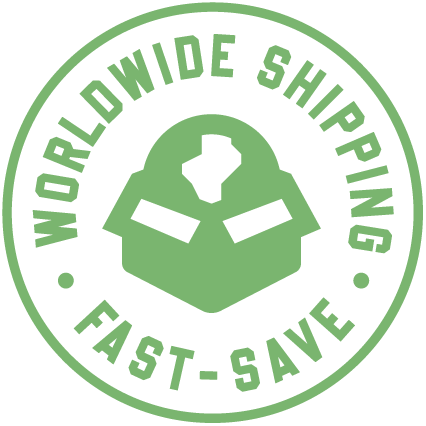 Description
You can wear these slippers indoors and outdoors. Slippers reduce slip-and-fall accidents in showers. Stop foot pain caused by indoor surfaces, protect your footwear, and improve productivity. These slippers will make you stand out anywhere you go. 

WHY DO YOU NEED THE ESL SLIPPERS™?
What happens if you don't wear slippers? Without support, long walks on hard surfaces can irritate and inflame the tendons and ligaments that surround the ankle. Wearing slippers helps protect your feet. Special after long practices or intense gales it's good to give your feet rest and the comfort of 3x3 slippers. 
WHAT MAKES THE 3X3 ESL SLIPPERS™ SPECIAL?
Slippers are designed to be worn indoors & outdoors. They are lightweight and easy to put on and take off. When walking indoors or outdoors you can combine the slippers with our anti-slip socks, they will offer comfort and protection to your feet.
Features:
Comfort

Warmth

Temperature-regulation

Appropriate sole

Arch support

Easy to wash

Water resistance

Antibacterial fabric
Fit:
Fabric:
SHOP WITH CONFIDENCE
Ship & return
Shipping
See conditions and procedure in our refund policy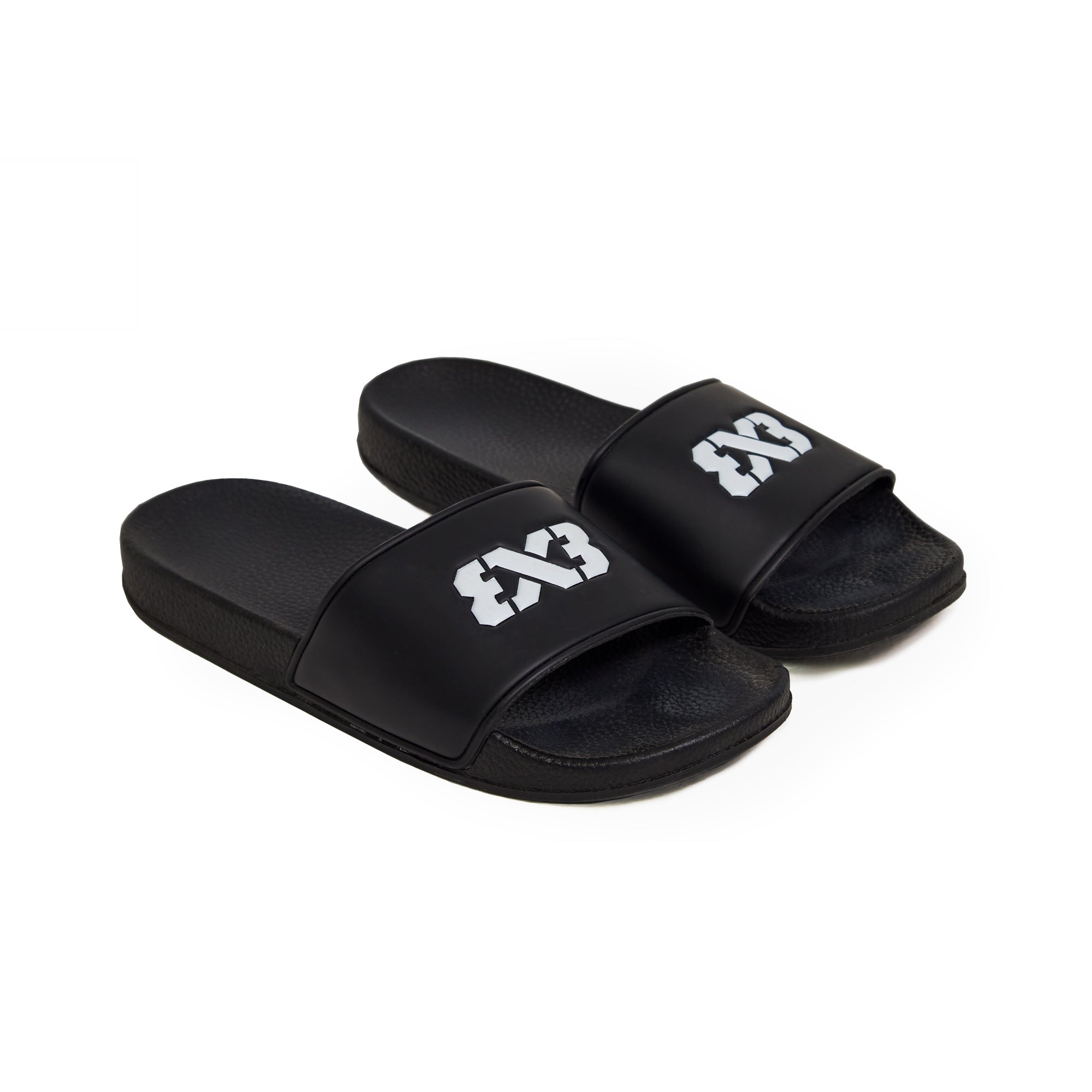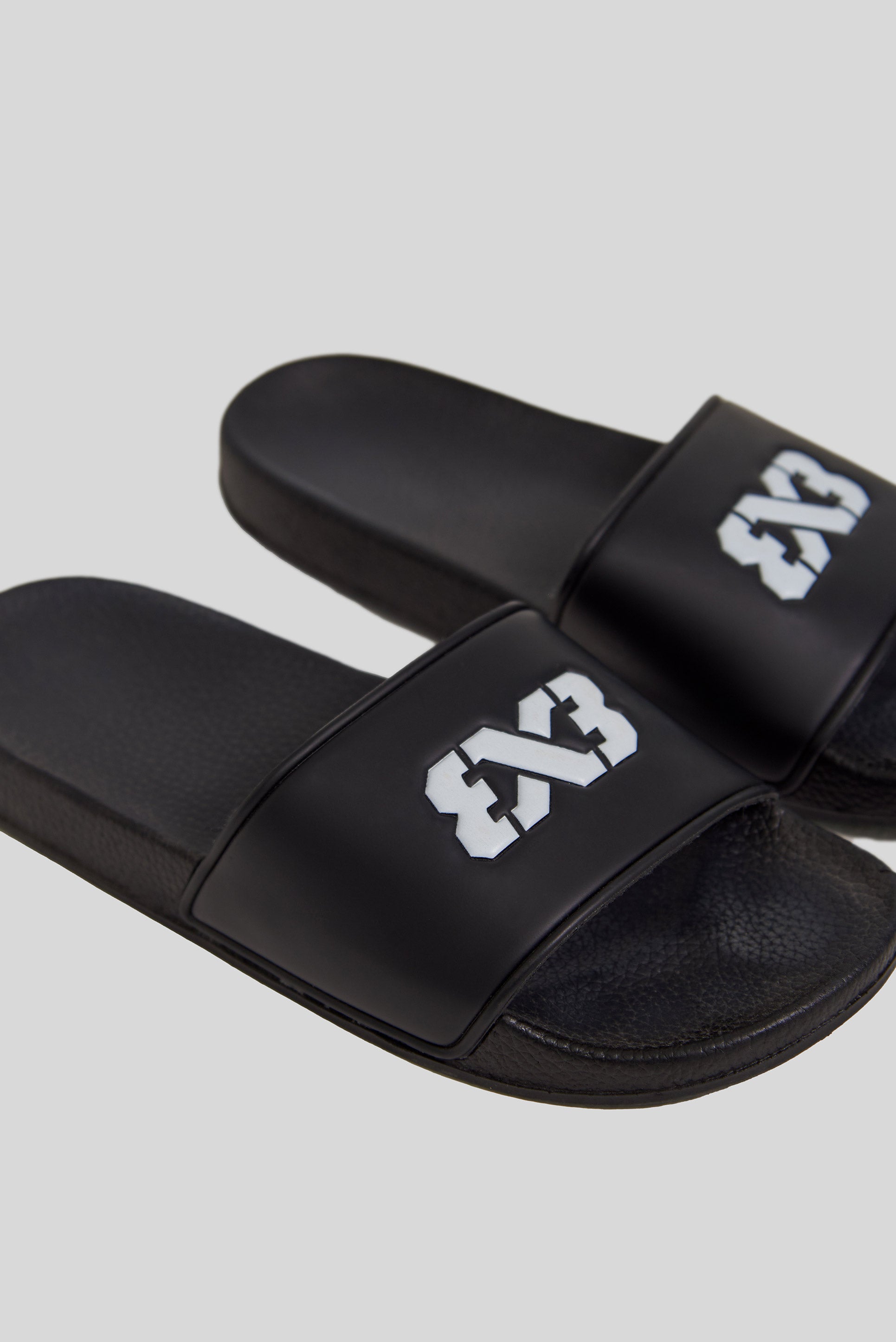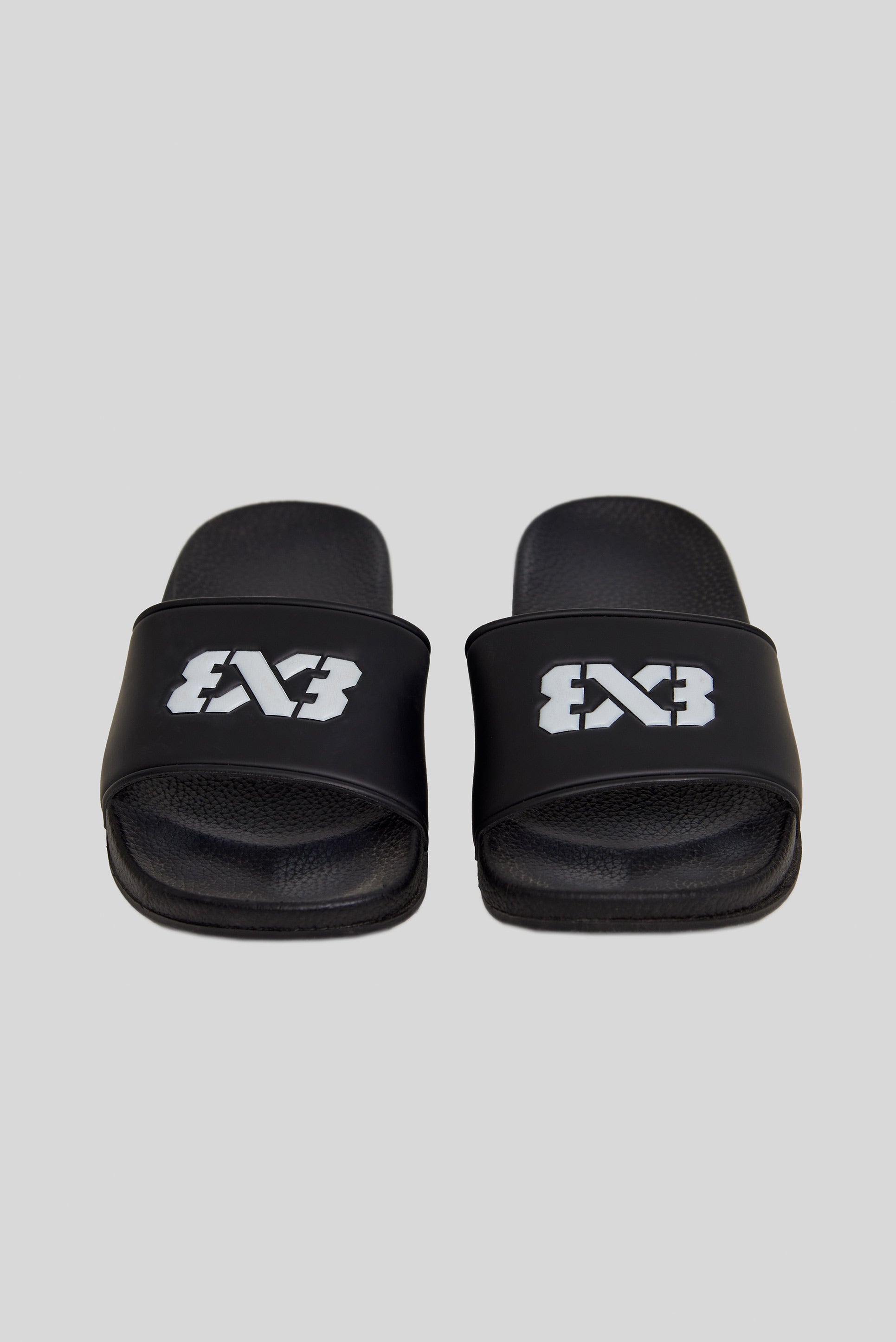 ESL Slippers™
Status:
In stock
Out of stock
SKU

3X3-AC-22Q4-12-37/38

Category
Recently Viewed
You haven't viewed any product yet.