SKU

3X3-LS-22Q4-04-BLACK-XS

Category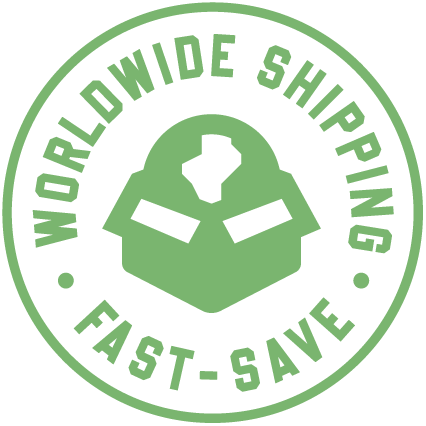 Description
A POLO is stylish, practical, and always appropriate. A t-shirt, however, occasionally looks too casual. On the other hand, aside from its practicality and sporting qualities, the polo shirt offers a stylish golden mean. This small logo polo shirt can be worn to more dressed up occasions or as a new street style where combination is made in product pictures  
WHY DO YOU NEED THE ESL POLO™?
Polo shirts are quite stylish and look great on men. Everyone should be able to walk about comfortably in them because they are modest enough for the majority of body shapes. A uniform Polo shirt can be the best option if you want to give your company's appearance a little more luxury.
WHAT MAKES THE 3X3 ESL POLO™ SPECIAL?
Any informal event, such as friend barbecues outside or excursions to the store, may be simply dressed up with a polo. In the summer, they go well with casual shorts, while in the winter, they go well with denim. For a polished appearance in the winter, you may easily layer your polo with a blazer.
Fit:
Fabric:
Black color

100 % organic cotton.

230 gsm.
SHOP WITH CONFIDENCE
Ship & return
Shipping
See conditions and procedure in our refund policy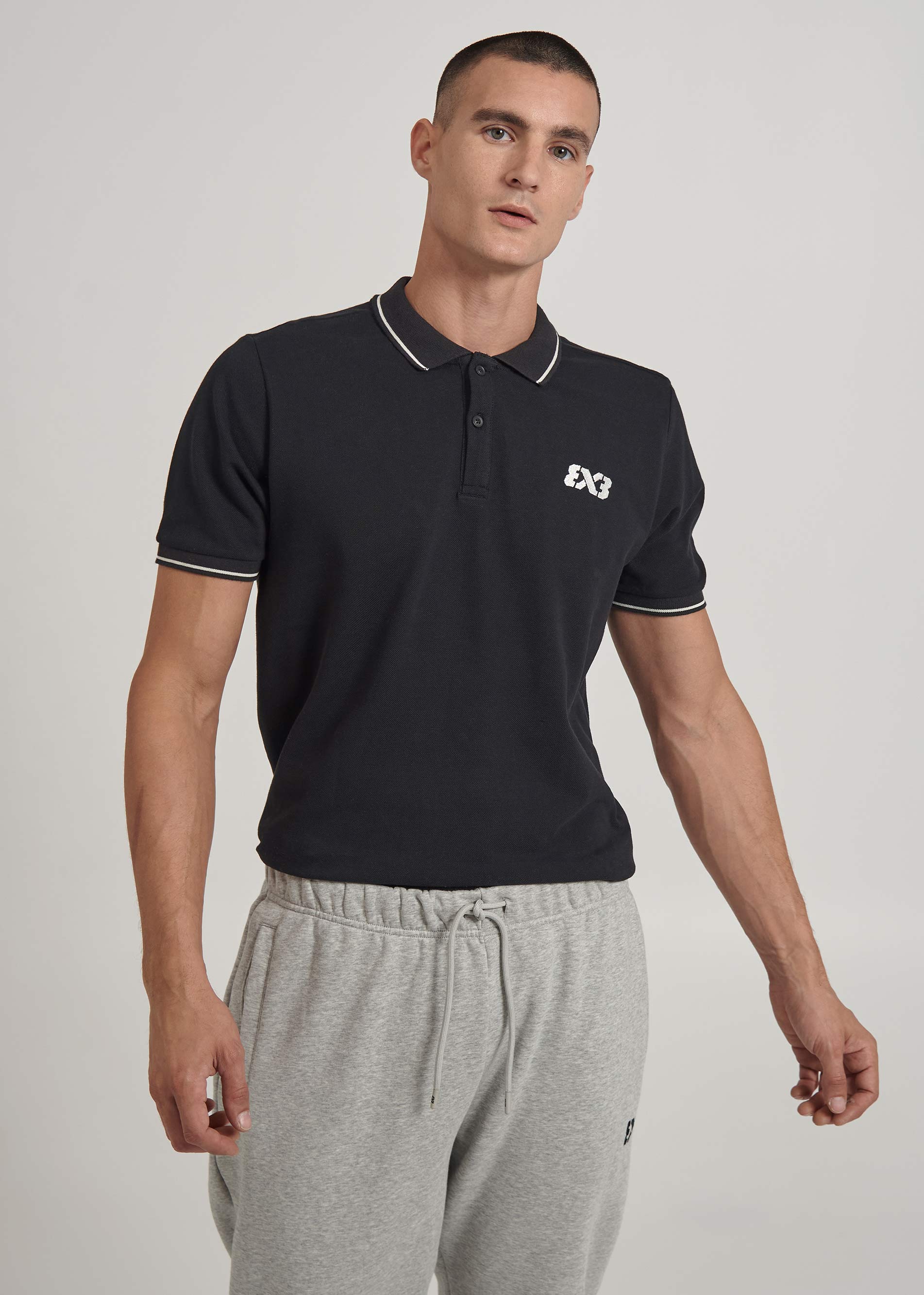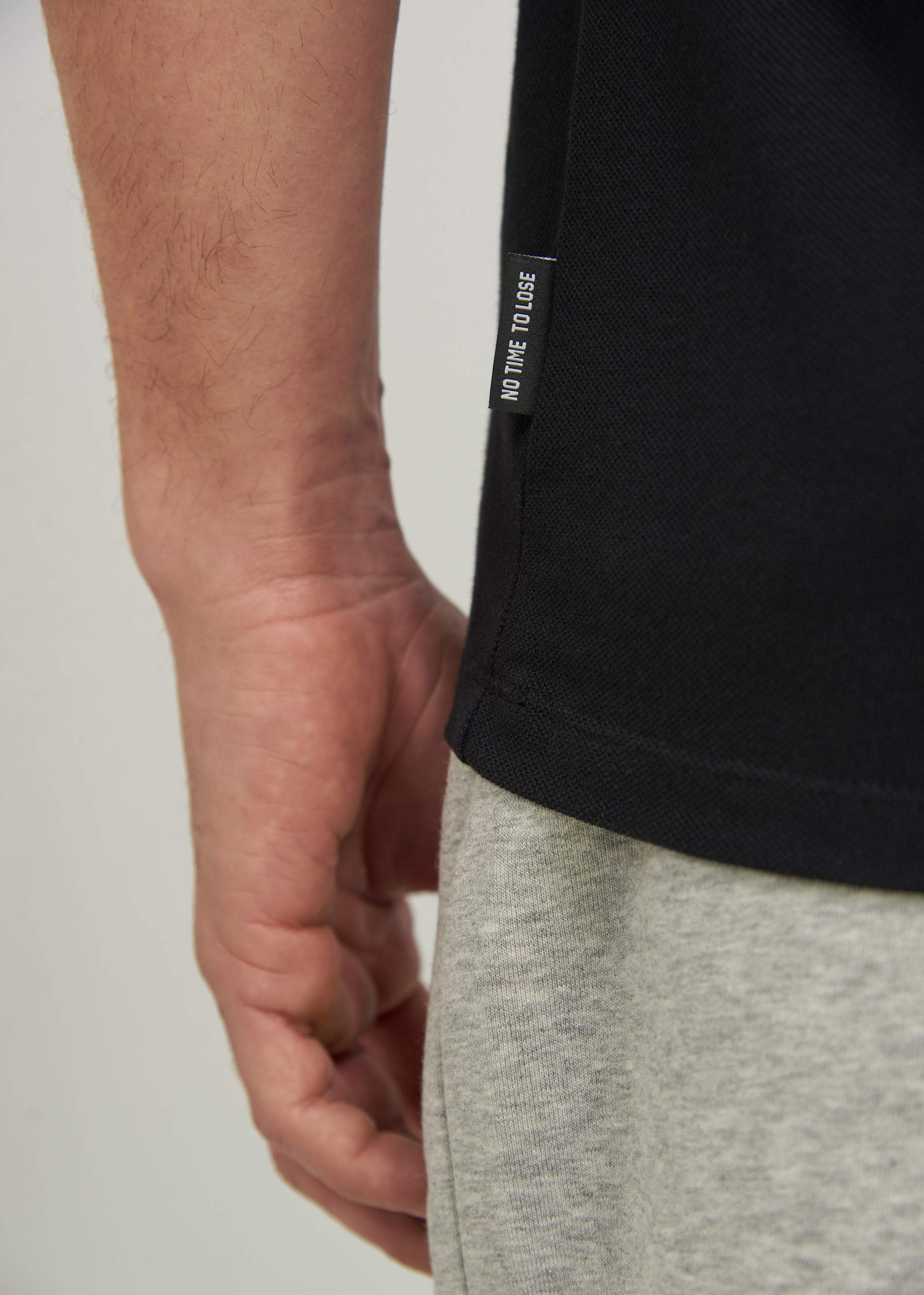 ESL Polo™
Status:
In stock
Out of stock
SKU

3X3-LS-22Q4-04-BLACK-XS

Category
Recently Viewed
You haven't viewed any product yet.