SKU

3X3-AC-22Q4-11-BLACK-41/46

Category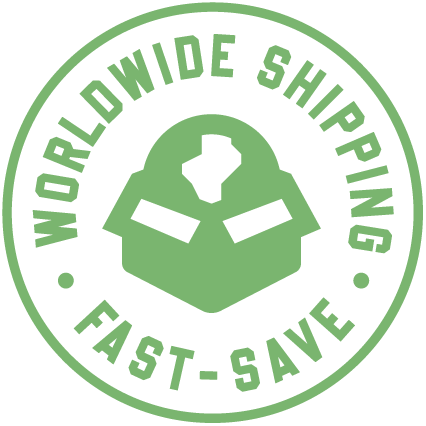 Description
PREMIUM SOCKS FOR MAXIMUM COMFORT!
The objective of the 3x3-shop brand is to improve all athletes through passion, technology, and the never-ending search for innovation. The modern athlete expects a sock that not only represents the brand's style but also has practical, technological features that bridge the gap between fashion and function.
WHY DO YOU NEED THE 3X3 ESL ANTI SLIP SOCKS™?
ESL Anti Slip Socks™ are designed to keep you moving, no matter the pace or the destination. 3x3-shop fibers keep your feet cool whether you're riding, running, or walking.
WHAT MAKES THE 3X3 ESL ANTI SLIP SOCKS™ SPECIAL?
Washable And Durable:

The ESL Anti Slip Socks™ can be machine washed and tumble dried.
3x3 TRAIN:

ESL Anti Slip Socks™ Train socks are designed for comfort, toughness, and functionality. These flexible fashions have sweat-wicking, odor-control, and arch support technology.
3x3 CORE:

ESL Anti-Slip Socks™ For each workout, core socks enhance fit and comfort. made using fabrics that dry quickly and reduce odors to fit your activity level.
3x3 RUN:

ESL Anti Slip Socks™ Lightweight fibers that are strong, comfortable, and long-lasting are used to make running socks.
Fit:
Fabric:
Black

Dry-Court technology.

75% Cotton,

18% Polyester,

6% Nylon

1% Elastane
SHOP WITH CONFIDENCE
Ship & return
Shipping
See conditions and procedure in our refund policy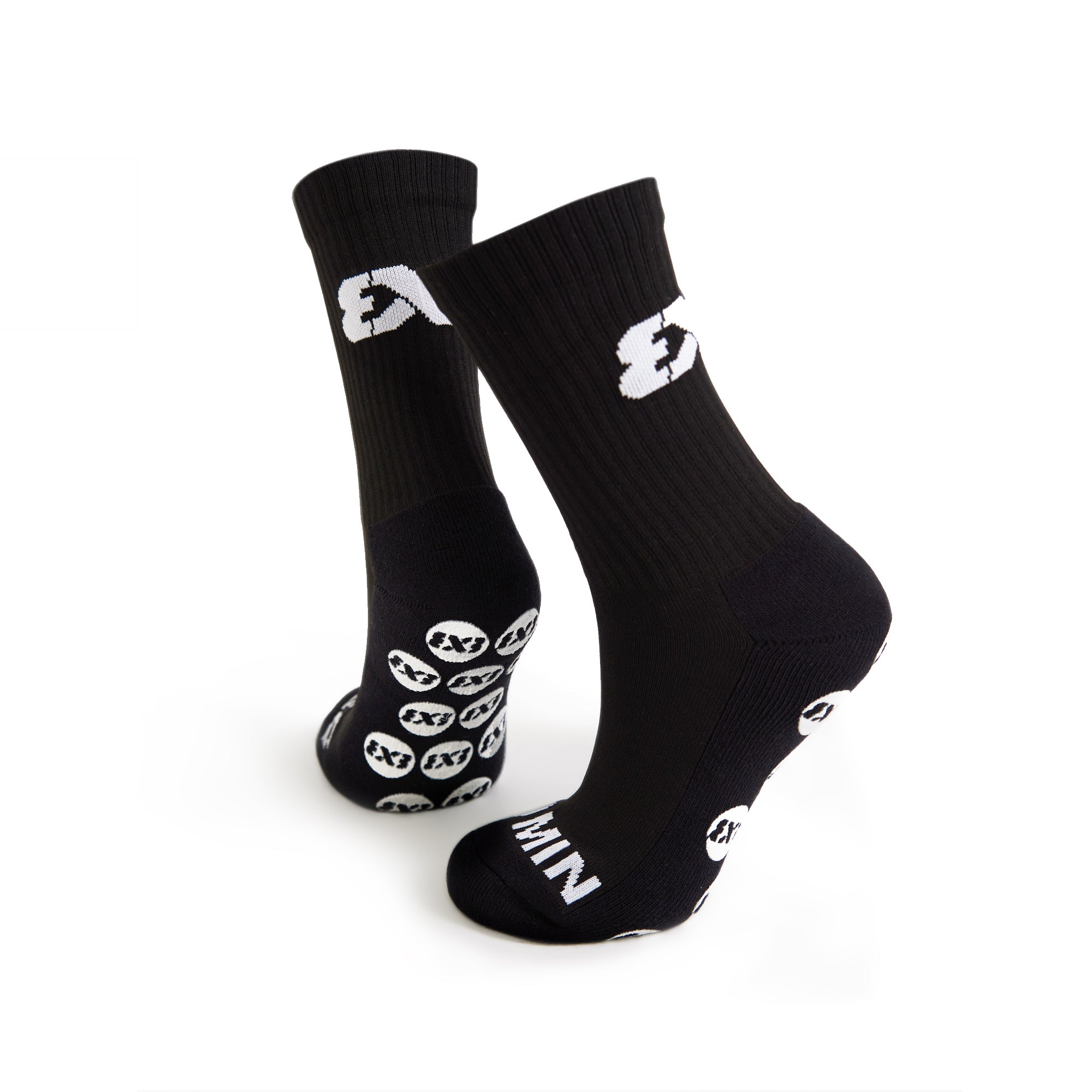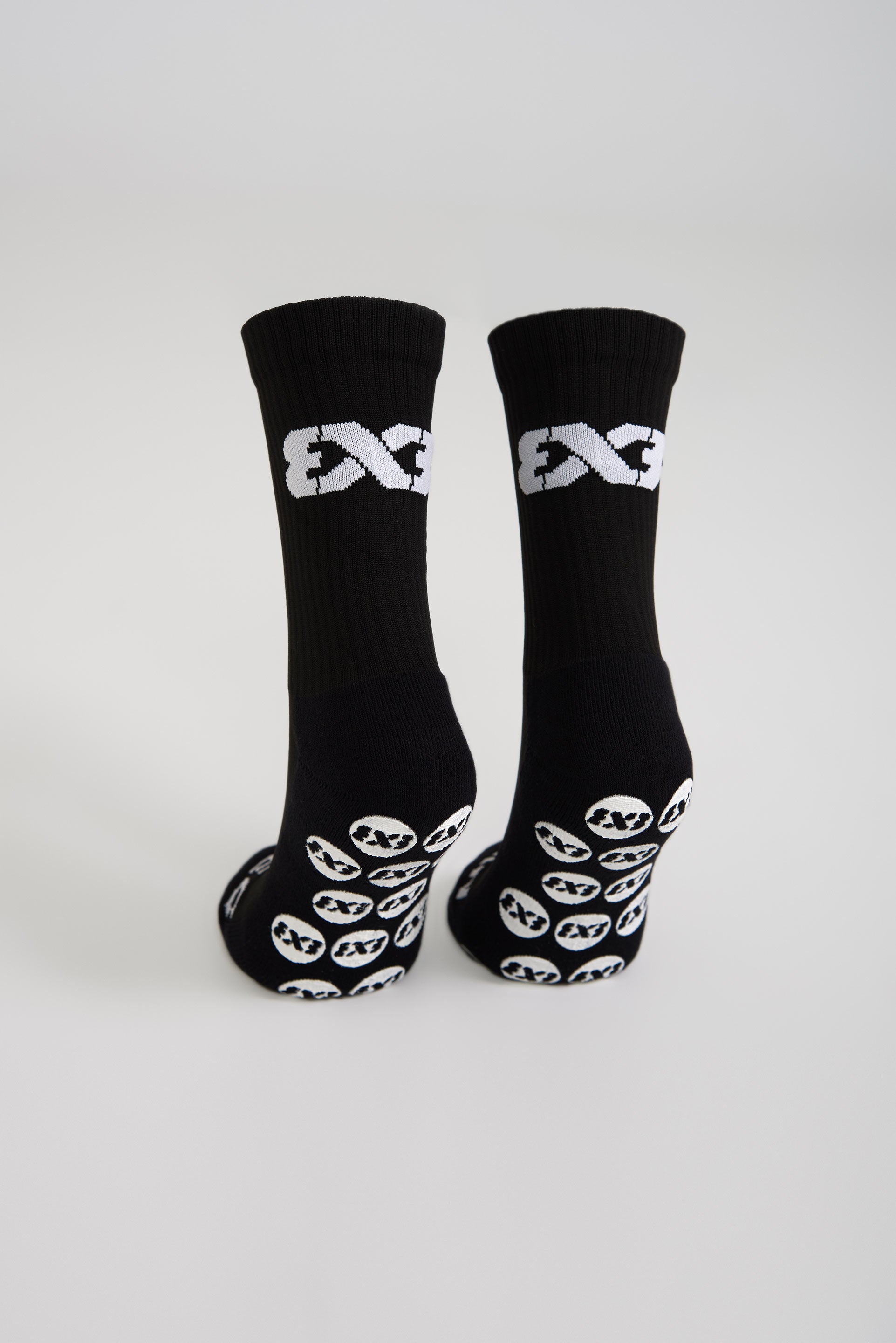 ESL Anti Slip Socks™
Status:
In stock
Out of stock
SKU

3X3-AC-22Q4-11-BLACK-41/46

Category
Recently Viewed
You haven't viewed any product yet.